Why choose us?
---
Our Vision is to enable our clients to gain competitive advantage through the adoption of secure and relevant IT, whilst delivering our core objectives. To provide a safe working environment that is both fun and challenging in equal measures.

Our mission is not to accept anything short of complete customer satisfaction in every aspect of the customer journey.

We understand the crucial role Information Technology plays in the delivery of our client's products and services. Maintaining performance and reliability is core to everything we do.

Because we understand the importance of our customer's data and recognize the threat posed by Cybercrime, we will constantly strive to better protect our clients data and associated backups through great cyber hygiene.
A managed service is a proactively managed and monitored version of an IT Solution, be that IT Support, Anti-Virus Software, or a Data Backup. The fact that it is managed means that the user experiences a better quality and greater reliability of service allowing you to take for granted that you can rely on your IT services
Economy of scale means that our investment in our Managed Services Platform filters down to our clients at great value, what we call our "small seat at a large table "benefit. Our managed service and support packages start from as little as £10 per user/ per month
3
How difficult is it to move IT Support?
We have spent many years developing our onboarding process and we believe we are delivering a world class onboarding experience. Once you have negotiated a termination date with your existing supplier you simply leave everything else to us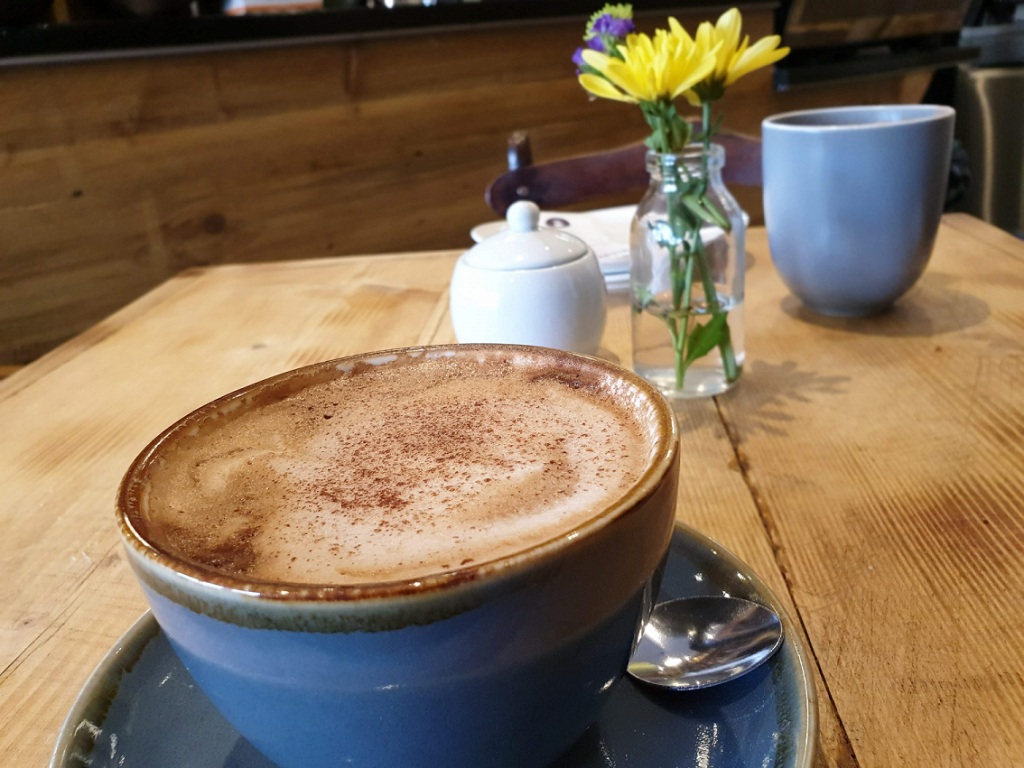 What we're able to help you with?
---
IT support
Microsoft 365
Cyber security
Disaster recovery planning
And much more
---
Our Customers Say
---
An outstanding business with unparalleled levels of service from their brilliant team. From the outset, Cara have kept any IT headaches at bay, and the team are always on hand for every question we have, from the most trivial to complex, nothing is too much of a problem for them. Highly recommended
Stephen Unsworth
04/08/2022
Very professional and efficient service i was kept updated regularly and talked through what actions had been completed. Would have no hesitation using and recommending in the future. Thanks again
Fantastic team at Cara. Don't know what we would do without the impeccable professional knowledge and service.
Kieran Hartley
27/06/2022
CARA provide us with a variety of Information Technology services from hardware to cloud to tech support. They are always fast, efficient and a pleasure to work with.
Excellent service from CARA and Harrison
Efficient, friendly, and job done!
Friendly, competent and efficient - small enough outfit to offer flexibility and be able to turn things around very quickly.
Cant recomend highly enough. We have had fantastic profesional support. In the past we have used others companies but really they dont compare to the skills demonstrated these guys.
Toni Horsfield
10/01/2022
I started working with Cara Technology in June 2021. They have saved me so much time! Our IT had grown with our design business over the last 11 years and although it all worked in wasn't going to let us scale. Andrew Rosamond took the time to understand our current systems and IT abilities before slowly transitioning us to a more efficient system. The Cara team were at the end of the phone at all times to help us navigate the new system. We have bought all of our laptops through Cara as they do the set up, again saving us time. Any IT problems are taken away with a simple phone call. I have already recommended Cara and I will continue to do so.
---
We have continually delivered these services for many of our clients since we started trading in 1991, a testament to our strategy of developing long term relationships.