IT support
How can we support you?
---
Read more to find out what we can do to support your business

Whether you need urgent IT support now or are considering moving to a new IT partner we hope the following information will answer any concerns you might have.
Great IT Support Starts with Managed Services
---
Unmanaged IT is unreliable and expensive as indeed any kind of firefighting tends to be. Our investment in a comprehensive IT and Security infrastructure gives our clients peace of mind for an affordable monthly fee. This value is what we call our small seat at a large table philosophy.
---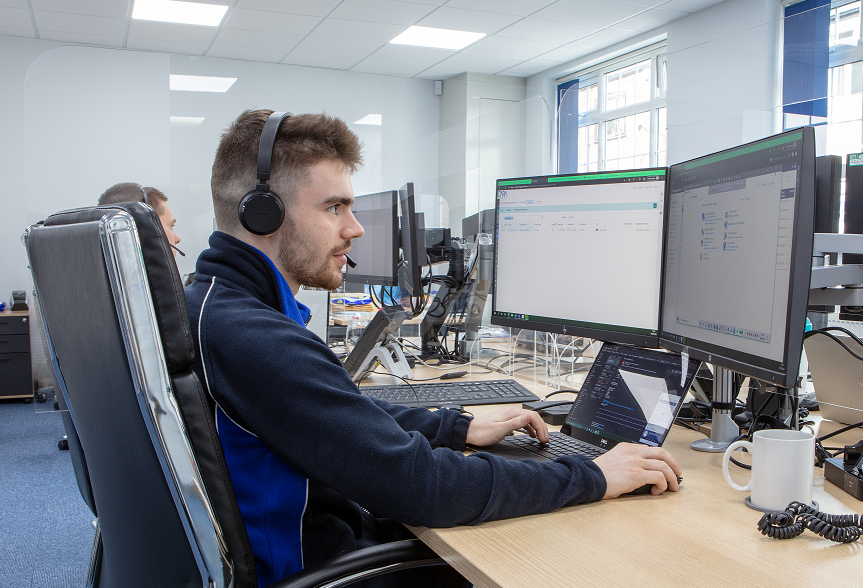 Is Switching Provider Painful?
---
We understand that moving IT supplier can be a worrying time and we want to reassure you that we understand your concerns.

We are currently taking on at least 2 new clients per month, and have developed a detailed and robust on-boarding process that includes:
The 1st step
Providing a handover document to your existing provider
The 2nd step
Running a detailed scan of your systems
The final step
Spending time with your team to understand your business
We manage this process ensuring that every party involved is constantly informed of what is happening next.
Steve Price – "CARA Technology allow us to take our IT for granted"