Cyber Awareness Training
What training do we provide?
---
Read more to find out what training we provide.

Social Engineering and Phishing emails all rely upon human error, Regular Cyber Awareness Training ensures that not only are your team aware of how cyber attacks are delivered but also how to avoid falling victim.
Our managed training program includes short, easy to consume videos interactive tests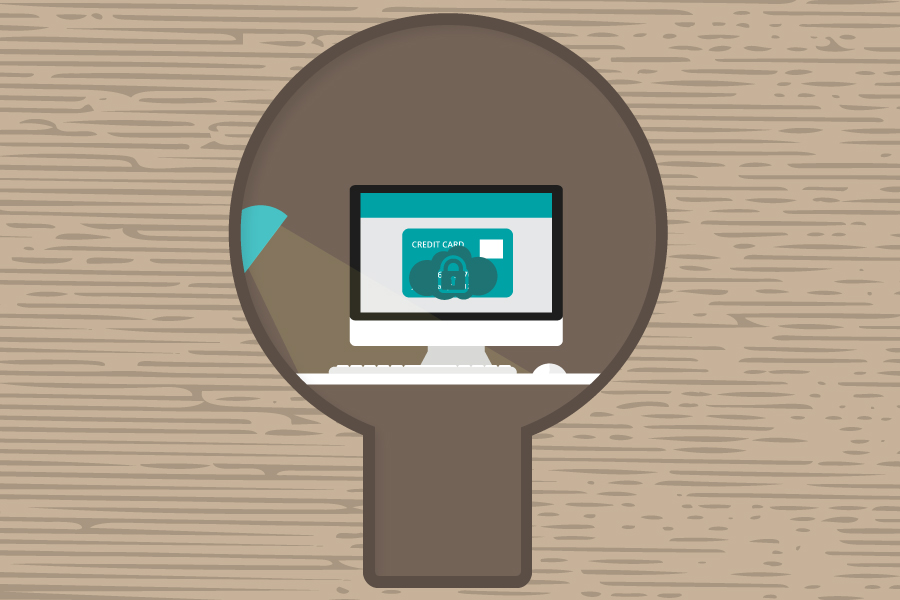 Additionally, we will imitate cyber criminals by sending simulated cyber attacks into your business to score your vulnerability and show the progress your team have made.
Ensuring that your business and your services are always secure against any form of attacks.