Microsoft 365 Business Offerings
---
What do we offer?
Read more to find out what Microsoft products and services we can offer you.
Choose the right plan for your business
---
Microsoft 365 enables you to work anywhere, anytime
---
Please note that the below prices will change as of the 1st March 2022 to be inline with Microsoft New Commerce Experience.
After a decade this is the first price increase we have seen from Microsoft.
More details about Microsoft's NCE can be found here [

read more

]
We currently manage in excess of 1500 people using the Microsoft cloud and our wealth of experience ensures that you will be using this technology to enable your business to do things better.

Microsoft 365 provides enterprise grade security features that enable you to protect your data. Why not ask us for our free Microsoft 365 Security Audit to see how we can help you become more secure.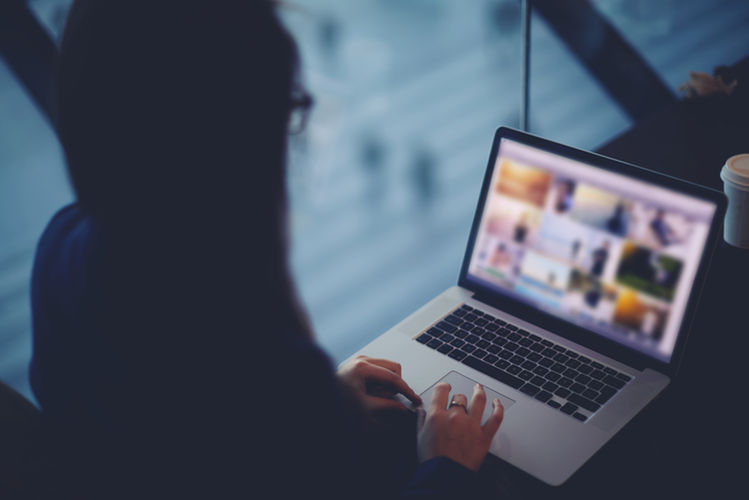 We understand now, more than ever, the importance to you of having your team able to collaborate using any device from any location.

Microsoft 365 delivers the ability for office, mobile and home workers all to be at their most productive. From Microsoft Teams to SharePoint Microsoft delivers corporate quality solutions to even the smallest of companies.